1 stk. Shade sail 4 x 4 m incl. posts i stainless steel / mounting kit
SKU#: 261061
Sunshade set-up with posts in stainless steel (A2). Sunshades are a great alternative to umbrellas. The position compared to the sail's mounting height ensures a correct shading effect. In the outer months when the sun is low, a vertically mounted side sail can be the solution.
Our sun canopy is in HDPE, a material with great strength, UV treated so that up to 90% of the sun's dangerous rays do not penetrate and at the same time a certain water penetration is allowed, which extends the service life significantly.
When mounting, make sure that there are approx. 30 cm between the sail and the post in relation to tensioning and because the sail will work in relation to cold and heat.
Downloads
3D file
Please contact us for 3D files
More information
Category
Shade Sails set-up with posts in stainless steel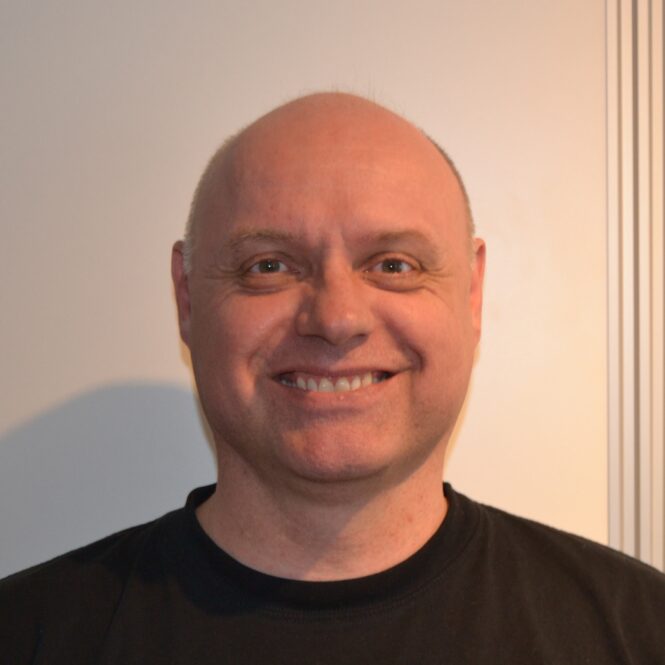 Monday - Thursday 8.00-15.00. Friday 8.00-12.00
Mail to