City Parkour
SKU#: 3638
Parkour environment consisting of sleepers and bouncy balls.
Parkour is a well-known metropolitan phenomenon that has spread to the whole country.
The set-up here can be used both for physical activity, but also to sit and have fun in, for example, the schoolyard.
The elements can be delivered painted black on request.
Downloads
3D file
Please contact us for 3D files
More information
Weight largest part
50 kg
Largest single part
270 cm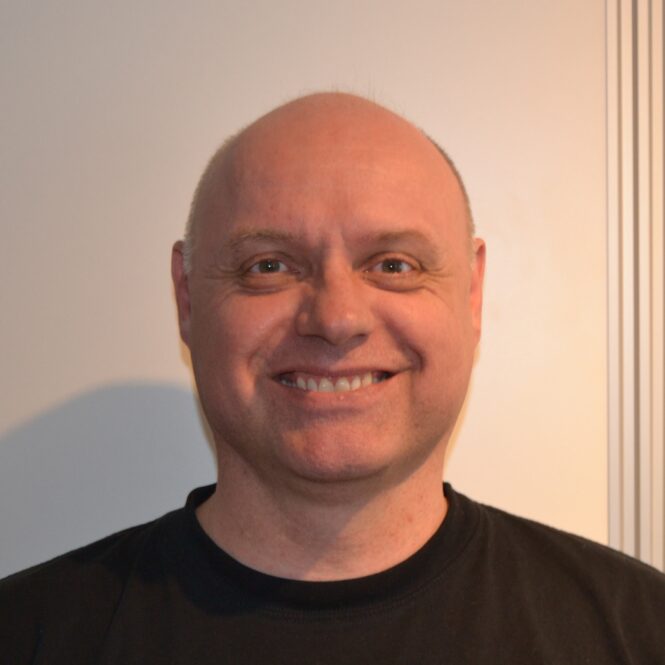 Monday - Thursday 8.00-15.00. Friday 8.00-12.00
Mail to