Double climbing pyramid, 4 m.
SKU#: 3712
Double climbing pyramid, height 4 meters.
The materials consist of: Mast in stainless steel Ø14 cm. Net in 18mm braided nylon rope. Collections, connectors in aluminum. 3D net structure. The climbing pyramid is for mounting in a "loose surface".
Downloads
3D file
Please contact us for 3D files
More information
Category
Climbing Pyramid
Safety area
17.59 x 12.39 m
Weight largest part
80 kg
Largest single part
600 cm.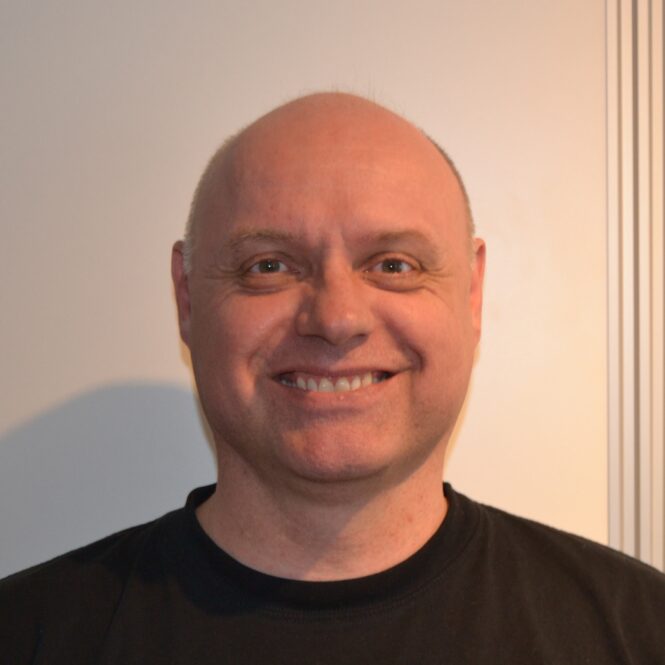 Monday - Thursday 8.00-15.00. Friday 8.00-12.00
Mail to