Hammock, ships model, black, incl. Suspension
SKU#: 80019
The material is 300 grams of polyester, with Teflon coating on both sides and a treatment that makes the material strongly water-repellent.
The hammock measures 100 x 290 cm and fits one person.
Comes with suspension.
A hammock is not intended as a swing and therefore does not comply with the standard for swings.
Downloads
3D file
Please contact us for 3D files
More information
Safety area
7.15 x 4.25 m
Largest single part
50X50cm (sammenpakket)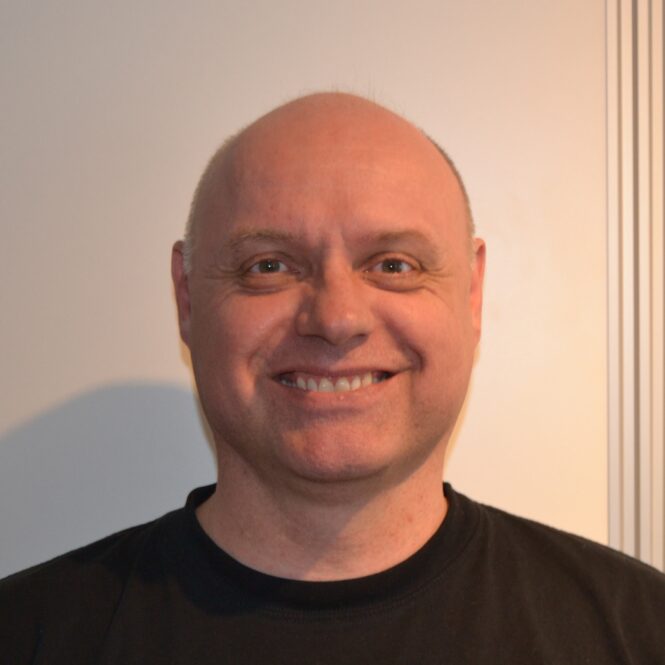 Monday - Thursday 8.00-15.30. Friday 8.00-12.00
Mail to