Outdoor House 8 Ø 6,0 m
SKU#: 7010
Outdoor House in the size Ø 6 meters.
Outdoor Houses, also called campfires, can be used for many different activities and are a great asset for both institutions, various landowner associations and city forums.
It is possible to have the Outdoor House adapted by purchasing side cladding, fixed benches, firewood sheds, etc.
The Outdoor House consists of Robinia posts and Kalmar shores.
Downloads
3D file
Please contact us for 3D files
More information
Category
Outdoor Houses & Shelters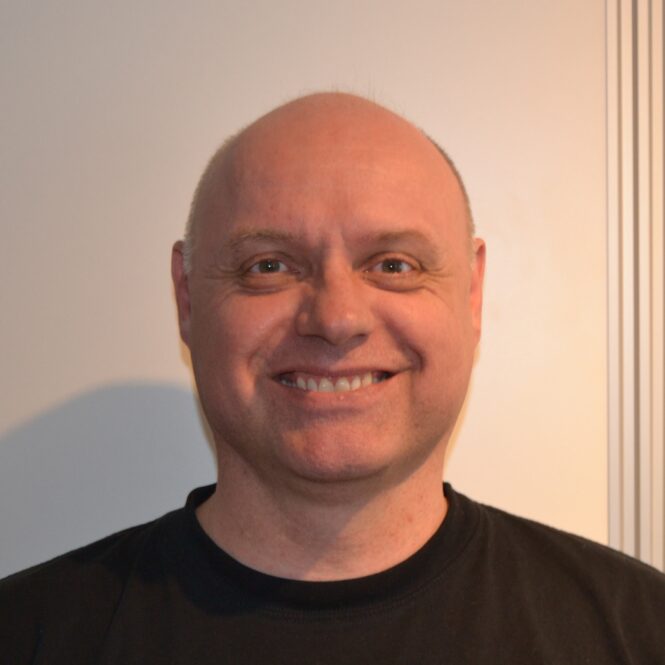 Monday - Thursday 8.00-15.00. Friday 8.00-12.00
Mail to