Playhouse fronts – Door
SKU#: 10072-3
Playhouse fronts can create the framework for various role-playing games. mentioned grocery store, kindergarten, restaurant.
The playhouse fronts can stand individually or be put together in a myriad of variations.
The fronts are fixed on Robinia posts which are cast in the ground.
The fronts measure W 120 x H 153 cm.
Downloads
3D file
Please contact us for 3D files
More information
Largest single part
120 x 153 cm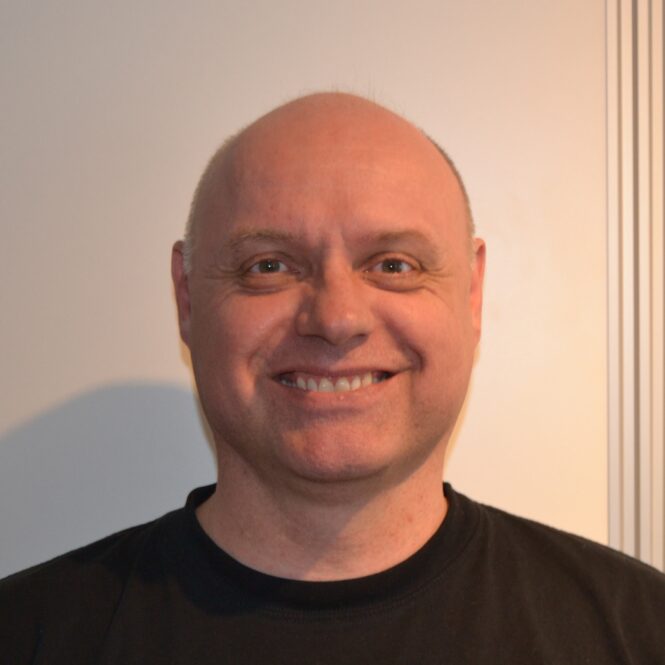 Monday - Thursday 8.00-15.00. Friday 8.00-12.00
Mail to