Robinia hammock
SKU#: 1061
Hammock stand with typhoon hammock.
The hammock itself measures 80 x 200 cm and fits one person.
A hammock is not intended as a swing and therefore does not comply with the standard for swings.
Downloads
3D file
Please contact us for 3D files
More information
Weight largest part
40 kg
Largest single part
240 cm.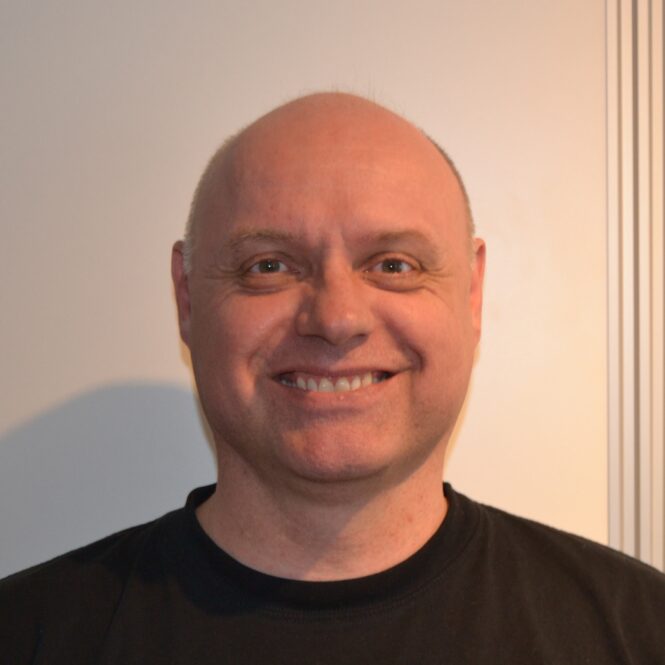 Monday - Thursday 8.00-15.00. Friday 8.00-12.00
Mail to