Swing suspension with univ. Joints vertical mount
SKU#: SP 2003
The swing suspension is used for mounting on vertical posts, with a maximum diameter of 20cm. It should be used where the swing unit has an inclined suspension such as hammocks, nest swings. m.m.
The material is stainless steel with nylon bushings.
Addition: Swing suspension complete M 20 washer M 20 lock nut Ø 32 end plug.
Downloads
3D file
Please contact us for 3D files
More information
Category
Swing Spare Parts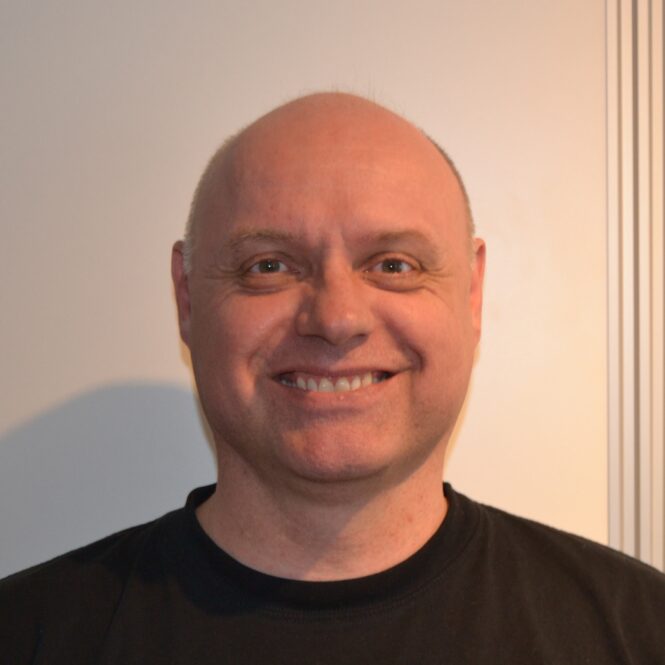 Monday - Thursday 8.00-15.00. Friday 8.00-12.00
Mail to