Tower system
SKU#: 60828
A good Tower system with many play options.
The tower system contains six plateaus which are connected by footpaths, armpits, typhoon climbing nets and cable-stayed bridges. In addition, there is a climbing wall, various entrance ladders, slide, firefighter rod, sliding rods post ascent and balance boom with rope.
This play tower has activities in different levels. So the system has both challenging elements for older children and milder elements for younger children.
Downloads
3D file
Please contact us for 3D files
More information
Safety area
14.42 x 13.3 m
Weight largest part
55 kg
Largest single part
360 cm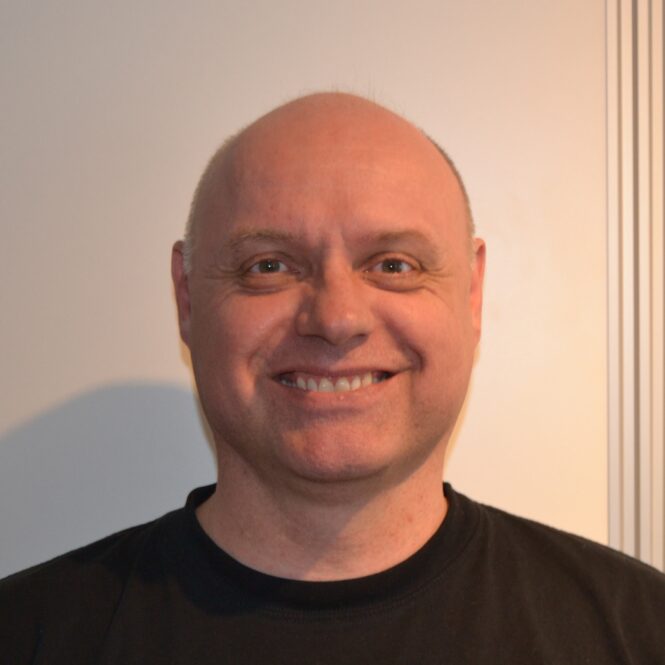 Monday - Thursday 8.00-15.30. Friday 8.00-12.00
Mail to