Bearhouse with sandbox
SKU#: 5050
Complete sandbox with playhouse.
Bearhouse with floor and sandbox.
The playhouse has built-in benches along the sides and a small table in the middle. The playhouse measures 110x110xH147 cm.
The playhouse is delivered as standard for placement on tiles.
If you want the playhouse fitted with pole shoes, they can be purchased, item no. SP 6502
Downloads
3D file
Please contact us for 3D files
More information
Weight largest part
40 kg.
Largest single part
400 cm.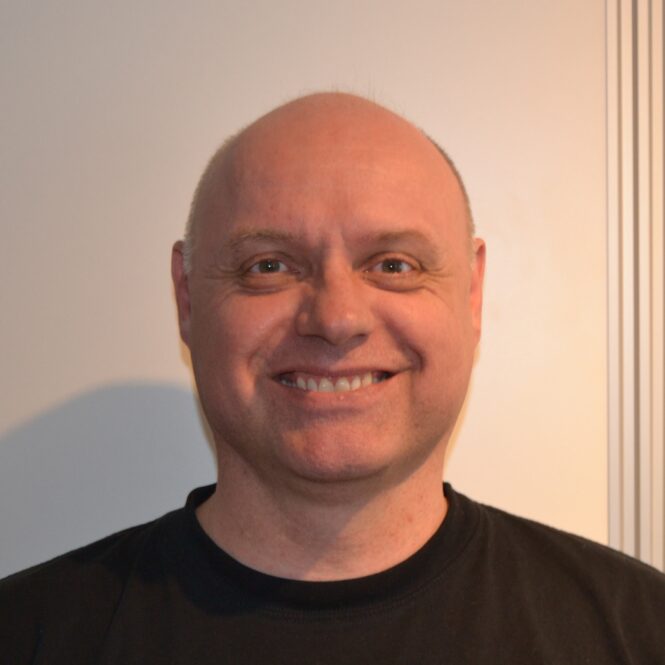 Monday - Thursday 8.00-15.30. Friday 8.00-12.00
Mail to