Hammock system with organic benches, with flowerbox
SKU#: 80035
Area with hammocks and organic plant benches.
The hammock system is in a strong material, 300 grams of polyester, with Teflon coating on both sides and a treatment that makes the material strongly water-repellent. The hammock itself measures 100 x 290 cm and fits one person.
A planter of Ø45 cm is included in the plant bench.
All our organic benches and planters can be combined as desired and create a delicious and inspiring Chill out area.
A hammock is not intended as a swing and therefore does not comply with the standard for swings.
Downloads
3D file
Please contact us for 3D files
More information
Safety area
9.85 x 10.68 m
Weight largest part
120 kg
Largest single part
300 cm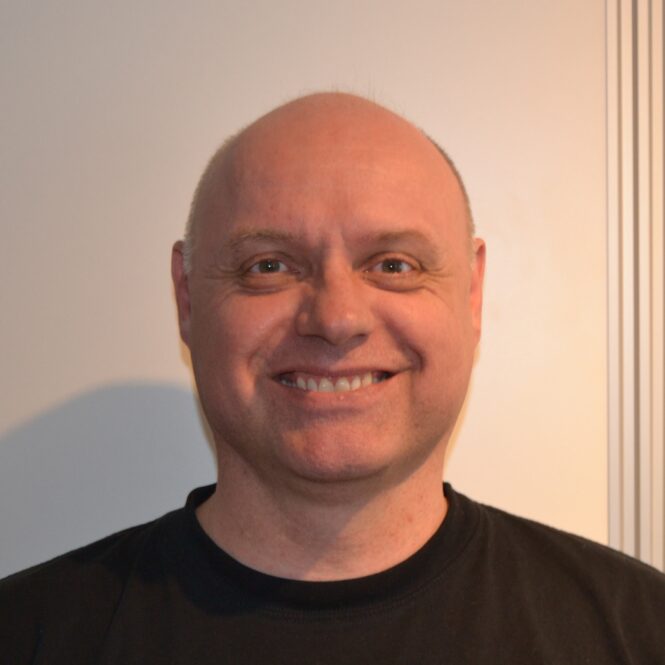 Monday - Thursday 8.00-15.00. Friday 8.00-12.00
Mail to