Organic benches, Shade sail and flower boxes
SKU#: 80034
Organic platforms and flower pots. The living area is covered with awnings.
Here the environment is created with organic benches in soft arches. This model has a smaller bench mounted upstairs as well as some small ones next to it. This creates a different dynamic and uses.
Our awning is in HDPE, a material with great strength, UV treated so up to 90% of the sun's dangerous rays do not penetrate and at the same time a certain water penetration is allowed, which extends the service life significantly.
Downloads
3D file
Please contact us for 3D files
More information
Largest single part
185x185 cm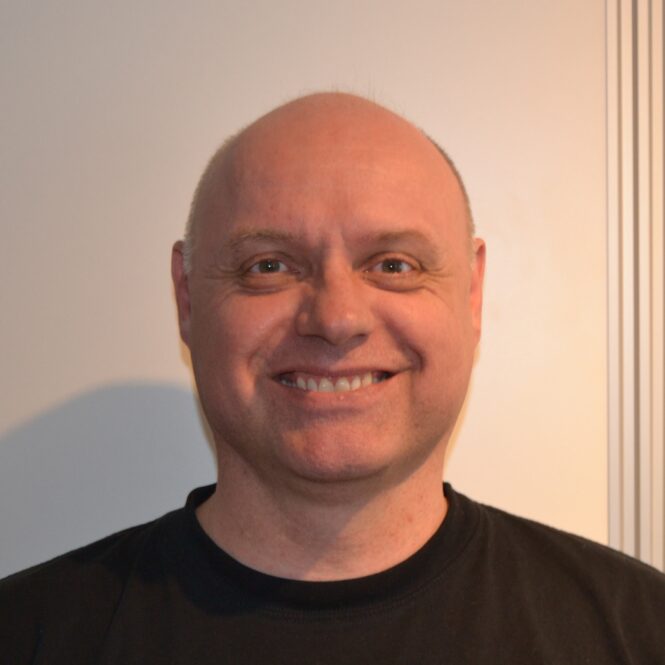 Monday - Thursday 8.00-15.00. Friday 8.00-12.00
Mail to