Organic bench
SKU#: 10059
Organic bench in the size 220 × 355 cm at the outermost points.
An organic bench can be used in many contexts and create dynamism for any play and outdoor area.
Among other things, mentioned, as part of a balance course, in sandboxes and for a chill out / relaxation area.
Downloads
3D file
Please contact us for 3D files
More information
Largest single part
185X185cm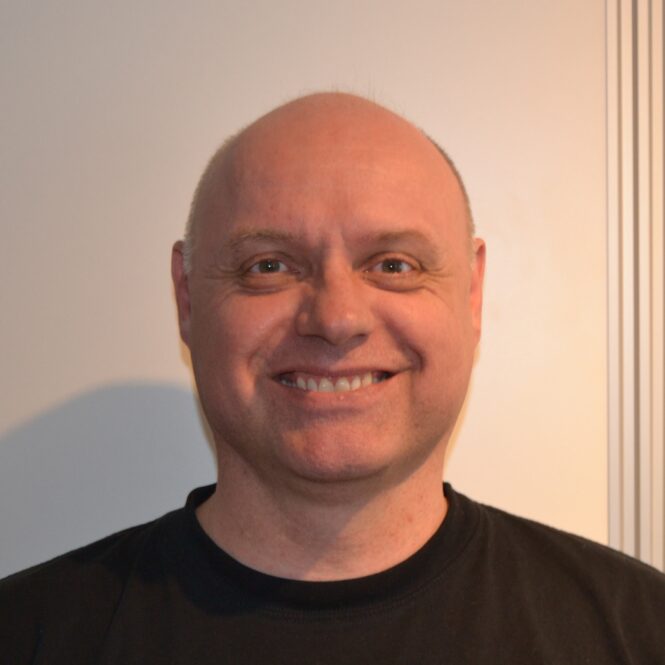 Monday - Thursday 8.00-15.00. Friday 8.00-12.00
Mail to