Storage box with steel bottom
SKU#: 700602
Storage box in Larch / Douglas.
The box measures L121 x W65 x H50-77 cm.
The box is made of Larch / Douglas wood and has a steel grate at the bottom, so that water and sand can come out and thus the box has a longer shelf life.
The lid can be locked on a stick that is included behind. Lock is not incl.
Downloads
3D file
Please contact us for 3D files
More information
Weight largest part
60 kg
Largest single part
120X65 cm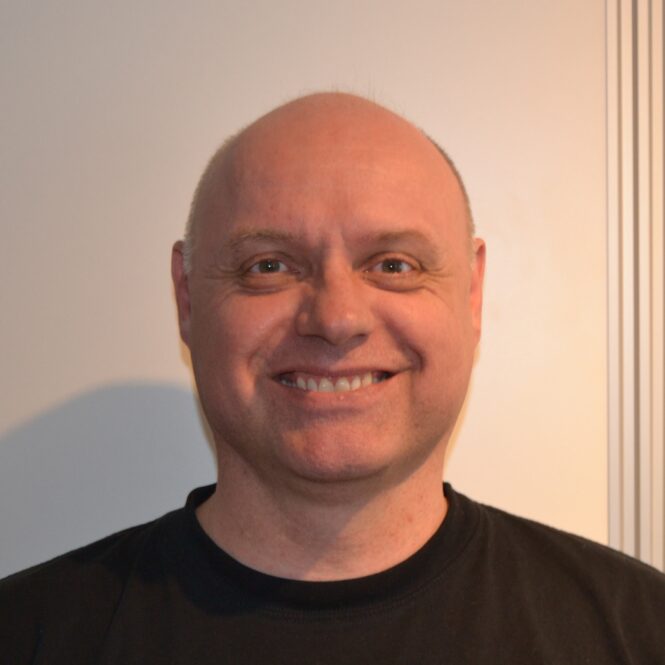 Monday - Thursday 8.00-15.00. Friday 8.00-12.00
Mail to