Tower system
SKU#: 61804
Small Tower system for toddlers, ideal for i.a. nurseries, as it is aimed at children from 1 year and up.
The tower system includes a slide, typhoon ascent and low climbing wall ascent.
Note the low drop height of 60 cm, which means that the Tower system can be placed directly on grass.
Downloads
3D file
Please contact us for 3D files
More information
Weight largest part
22 kg
Largest single part
260 cm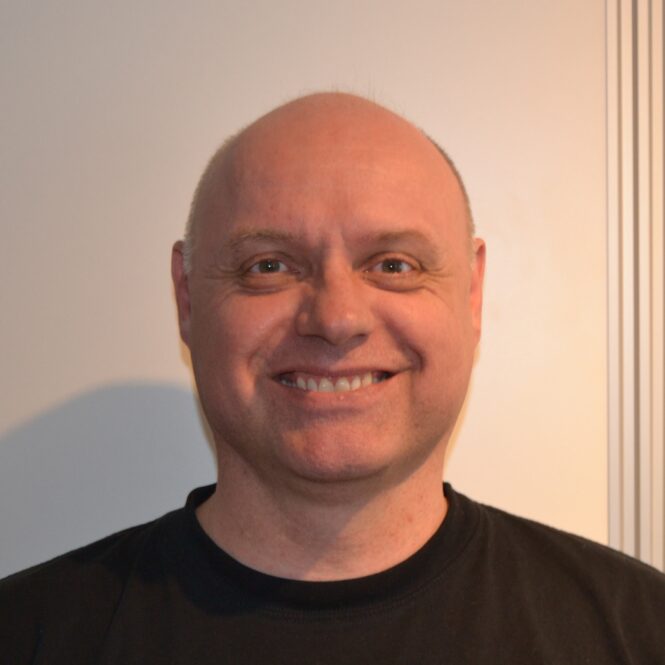 Monday - Thursday 8.00-15.00. Friday 8.00-12.00
Mail to